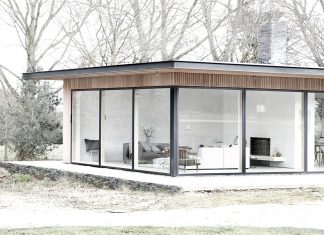 It doesn't look like a typical farmhouse. But, it's on a farm… and it's a house, so… It might be too grandiose to say that...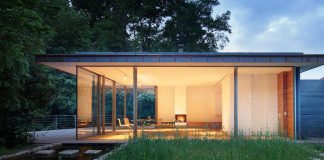 "It should not be 'big and important', but 'small and correct'." This was the mandate from the client when the owner of a 1950s holiday...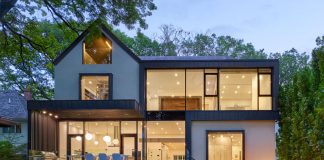 There are two sides to every story. The Bilateral house has a Heritage side and a modern side. A young couple with three children purchased...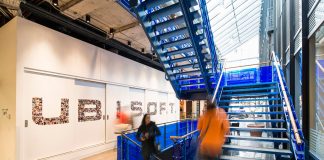 Ubisoft's Quebec division has grown over the last 11 years from multiple small production teams to over 400 video game creators, programmers, and designers....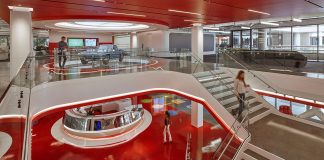 Edmunds.com wants to win awards. There's no other explanation. They've been awarded the Best Places to Work by the Los Angeles Business Journal for seven...
- Advertisement -
As far as sofas go, it's a blank canvas. Is that what Korean designer Cho Hyung Suk Design Studio had in mind? It sure seems...