"I love doing laundry, especially hand washing my delicates," said no one, ever.
When I first moved to NYC, the place I was renting didn't have any laundry facilities. I went to the local laundromat and spent half a day sitting there waiting for my dryer to finish. Then I discovered wash & fold service, which in NYC, is much less expensive than I thought it would be. In fact, after doing the math, I figured it only cost me $2 more to have someone else to it. Totally worth it. Unless you have delicates and hand-wash-only clothes because they will definitely get ruined, as I learned the hard way.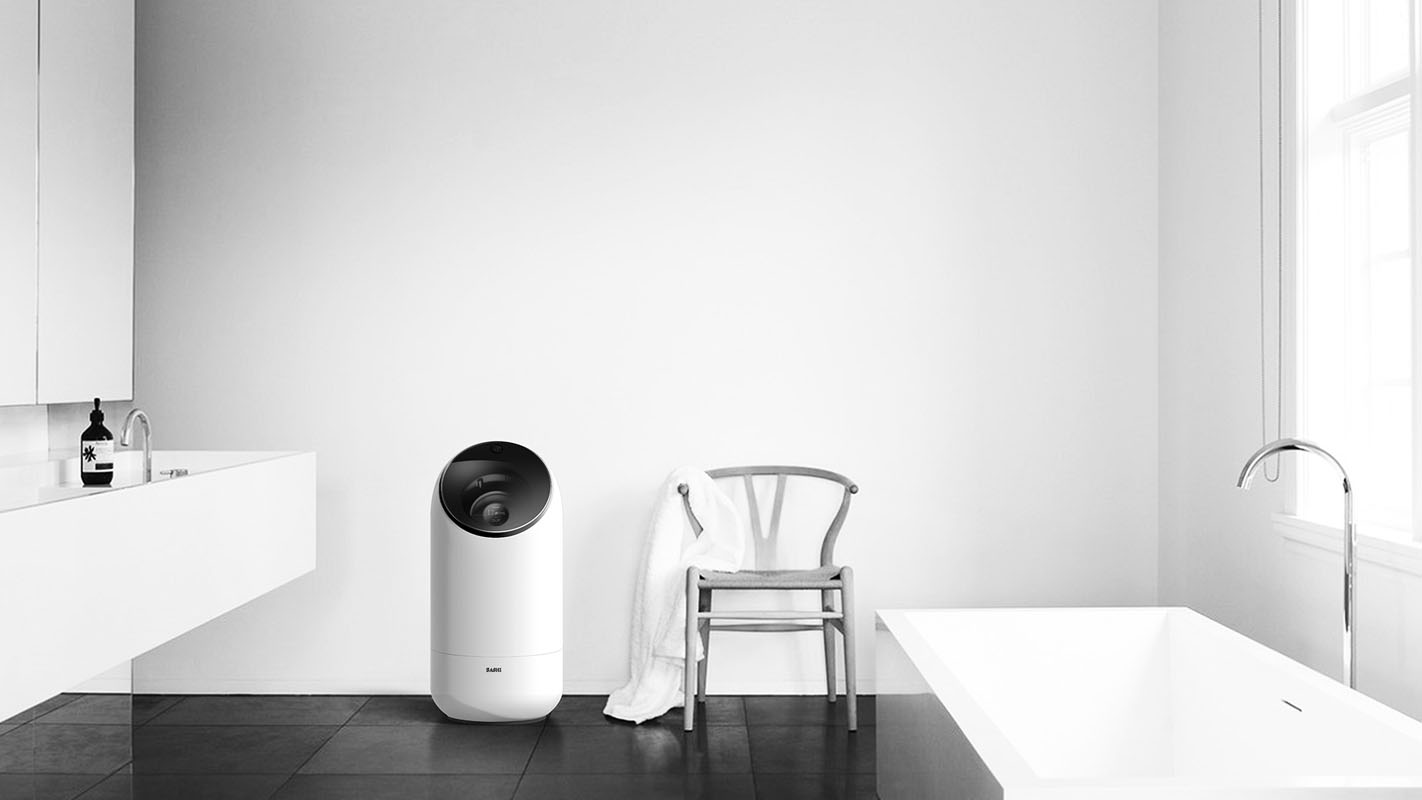 It's been a long time coming, but finally, someone has reimagined a washing machine. Korean product designer, Sumin Shin has come up with a concept dubbed, Bashi. Bashi was designed especially for delicates as a new way of washing clothes.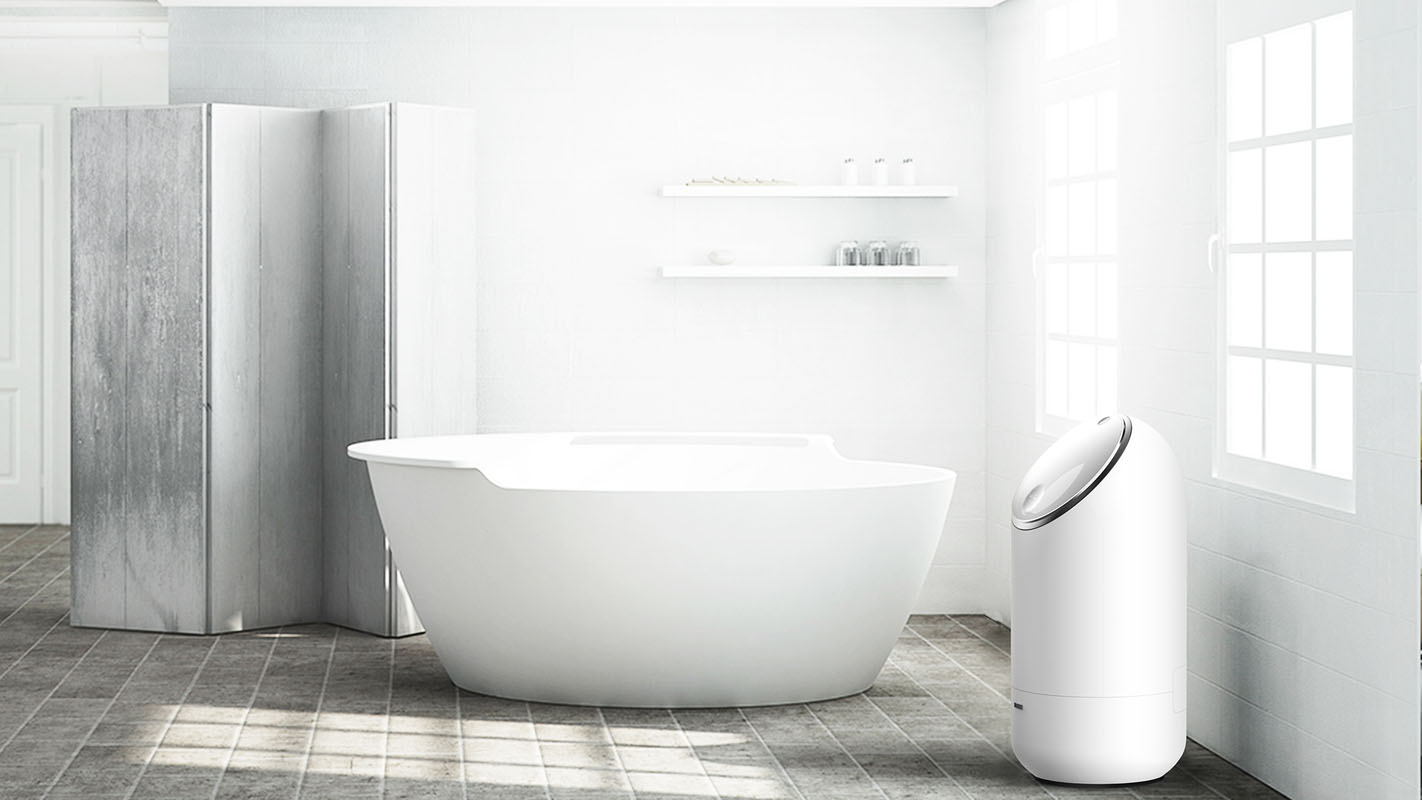 Almost since its inception, the washing machine has consisted of some form of rolling or rotating drum. The agitation of the clothes in soap and water causes the fabrics to rub together and, after the rinse cycle, they are magically clean (unless you were particularly vigorous in slurping up that bowl of ramen noodles, then you have more work to do). It's very effective as long as your clothes are pretty sturdy and had handle all the tossing and friction.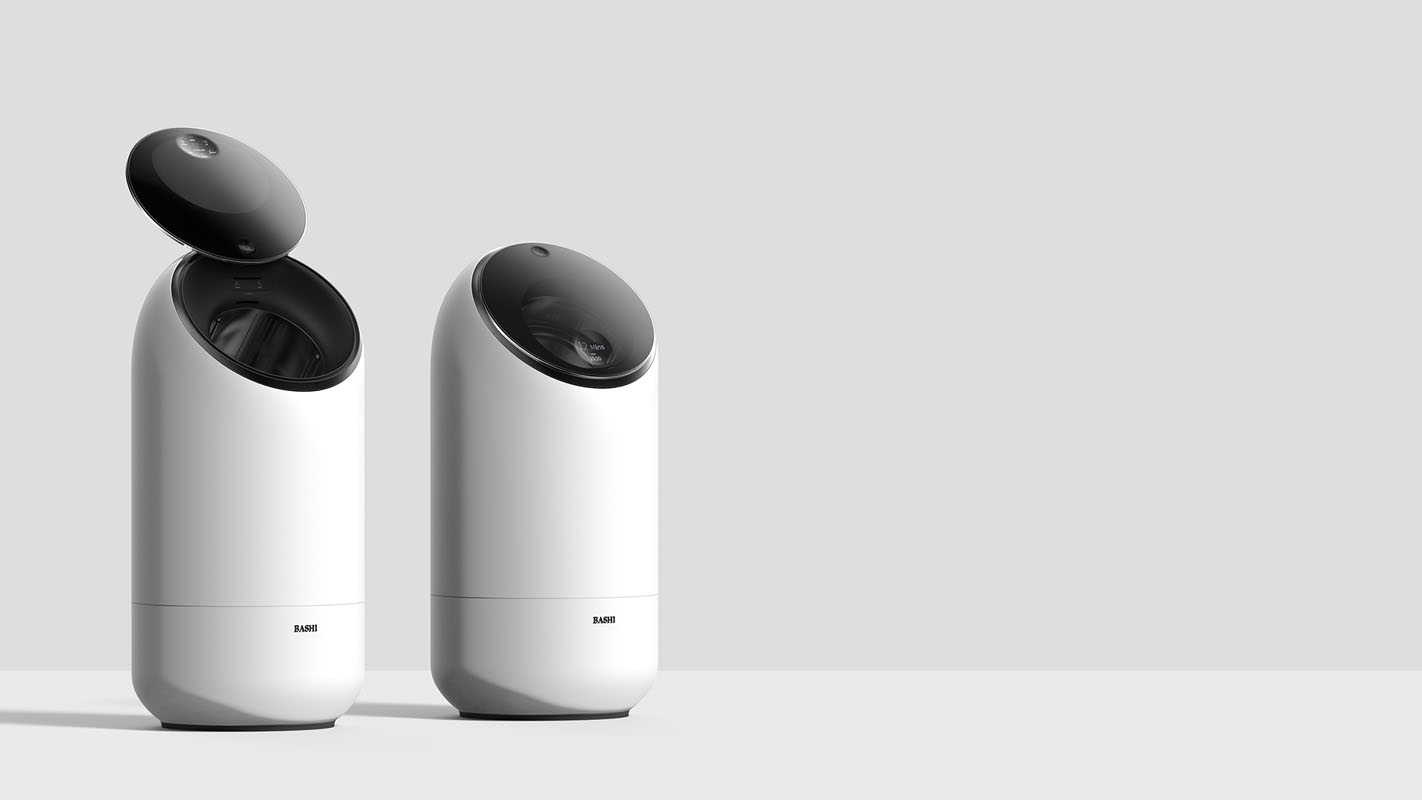 Bashi was designed especially for the clothes that can't handle a regular wash. The drum inside the washer does not move. Instead, the Bashi uses a water softener and ultrasonic waves to effectively clean delicate clothes with a gentleness that rivals hand-washing.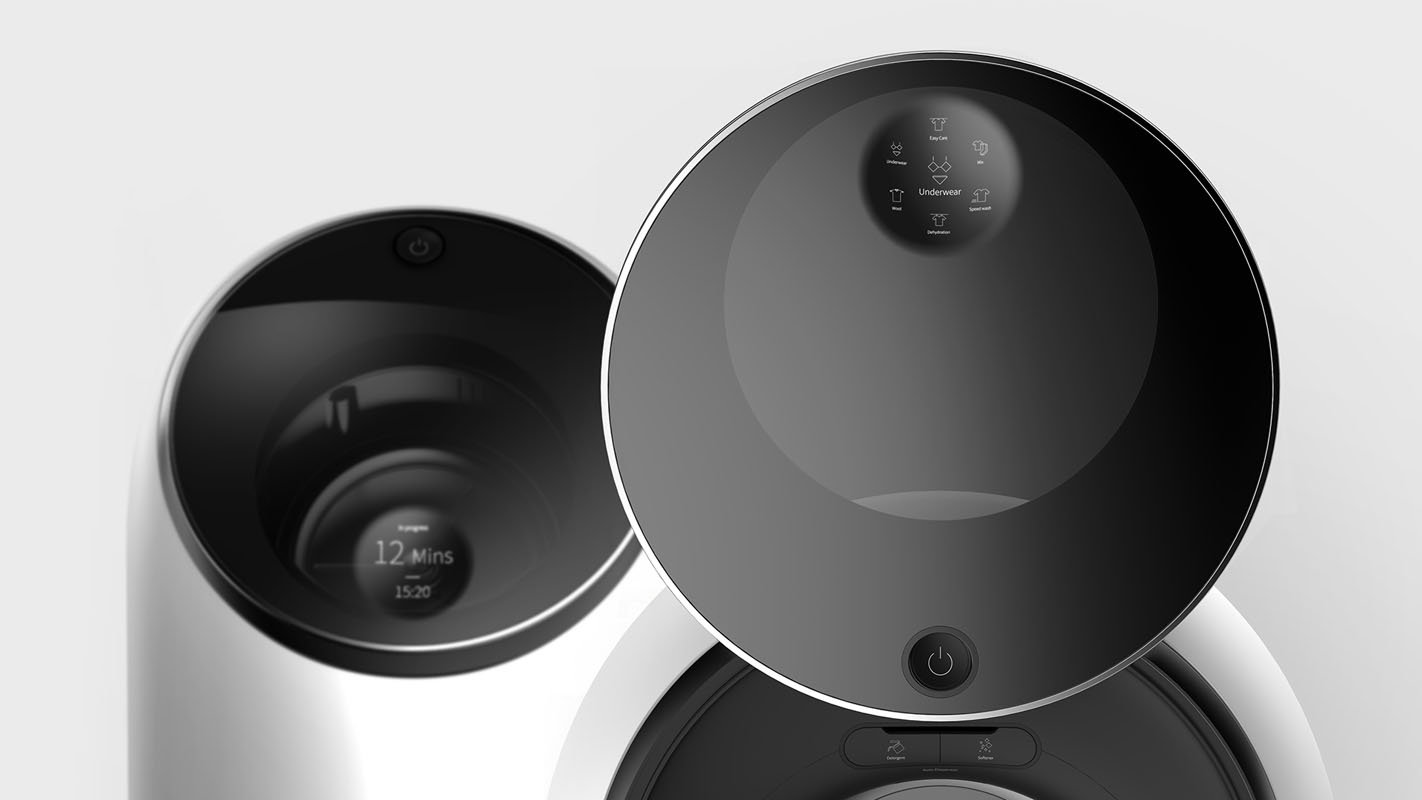 The Bashi itself is an unobtrusive, beautifully-designed machine with a small footprint and soft, clean lines that can easily fit in the bathroom and look great being there. The rounded cylinder is topped with a control panel set at an angle for easy use. The panel rotates up to open the machine for loading. The settings are controlled via a touch panel set in the lid when it is open. When rotated shut, the panel shows the status of the wash.
This is a very elegant solution to a delicate problem (see what I did there?). At this point, it's a concept, but I can definitely see a place for this in the market and in my bathroom.