I'm not going to lie, ever since we first wrote about Tesla when the Roadster was still a pre-production prototype, I've been emphatically Team Tesla. So, when I see headlines with the words 'Tesla Killer' in them, I think, "Puhlease".
Don't get me wrong, I'm a huge fan of competition in the EV market, excited about it even. Competition means more EVs out there and faster innovation. Not to mention bringing the costs down and also the price. But, if you're going to 'kill' anything, it's not going to be with stats on paper. As ESPN NFL Primetime's Chris Berman always says, "That's why they play the game."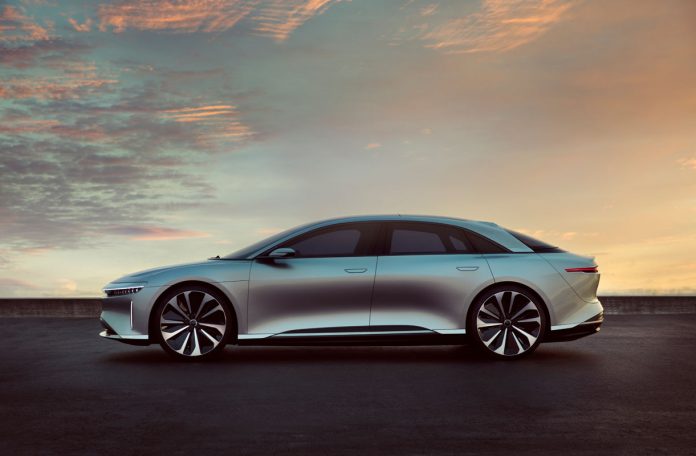 Enter Lucid Motors, taking a page out of the Tesla playbook and going after the high-end luxury market with their newly announced Air EV. The Air EV is designed to compete with pricier luxury sedans like the Mercedes-Benz S-Class, BMW 7 Series, and yes, they have their sights set on the Tesla Model S.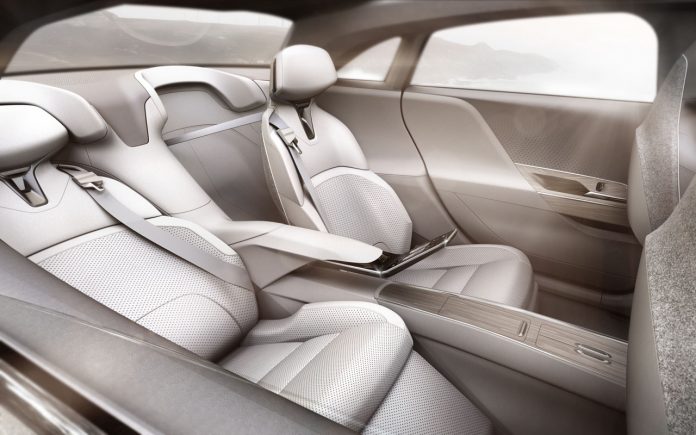 Since electric drivetrains take up less space, the Air EV can pack the interior length of a large luxury sedan in their midsized car. The designers made good use of every inch to achieve maximum comfort. In addition to the standard rear seating, Air EV has an option for 'Executive Seating' which are two bucket seats with 55º of recline and an armrest with its own touchscreen controls.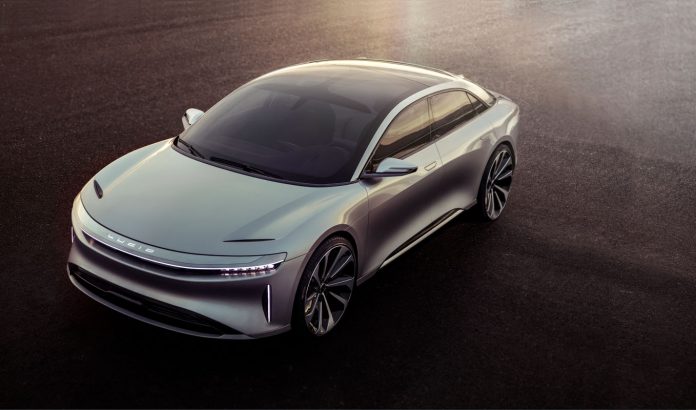 The Air EV will have two motors packing a combined output of over 1,000 horsepower which will take the car from 0 to 60 in 2.5 seconds. That is stupid fast (beyond ludicrous speed). The Air EV comes standard with a 100 kWh battery which is the largest currently in the industry and can be upgrade to a 130 kWh battery that provides 400 miles of all-electric driving range on a single charge.
Of course, as even Tesla will tell you, the proof is in the production model. The first production models will start in 2018 but you can reserve one now for a paltry $25,500 which is around a 15% deposit on the $160,000 final price. There will also be a much cheaper model for $65,000 that can be reserved for $2,500.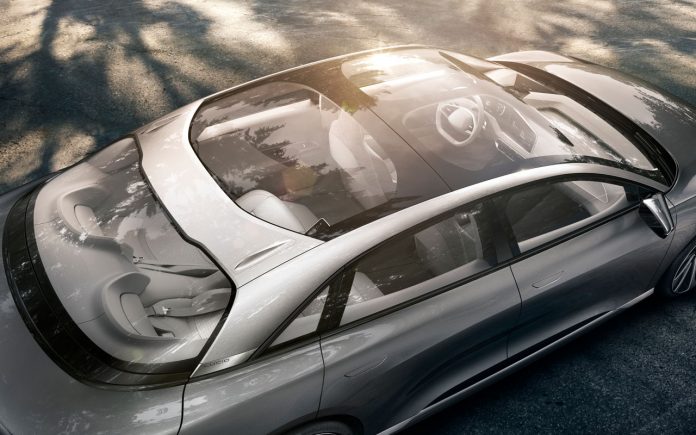 We wish them luck, especially since their factory is going to be located near our old stomping grounds in Arizona. They have some talent from Tesla, including founder Bernard Tse, a former Tesla vice president and board member, but they also have some serious catching up to do. Especially since Tesla will be well into their production of the $35,000 Model 3.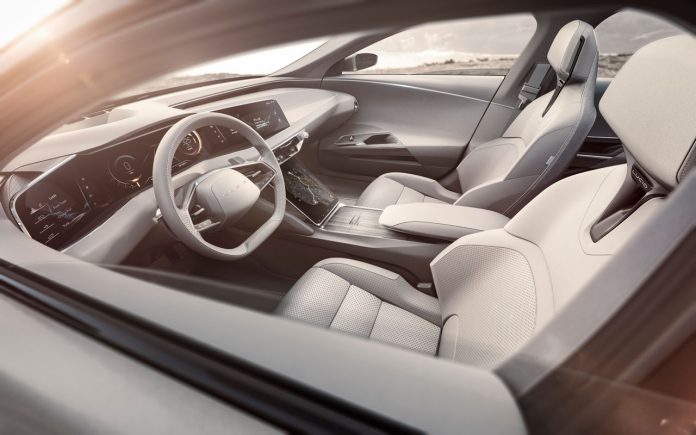 As I said, I'm Team Tesla (and it shows), but it is encouraging to see more companies like Lucid Motors with legitimate EVs coming out and throwing their hat in the ring. Some people might think the best way for us to ease our foreign oil dependence is to 'drill baby drill'. Those people are idiots. Smarter people know we need to reduce our use of fossil fuels and cars like the Air EV are a huge step in the right direction.