If you live in a city, chances are there is some sort of bicycle rideshare happening or in the planning stages. It's a great idea. Grab a bike, ride somewhere, park it and go about your day. What's not to like?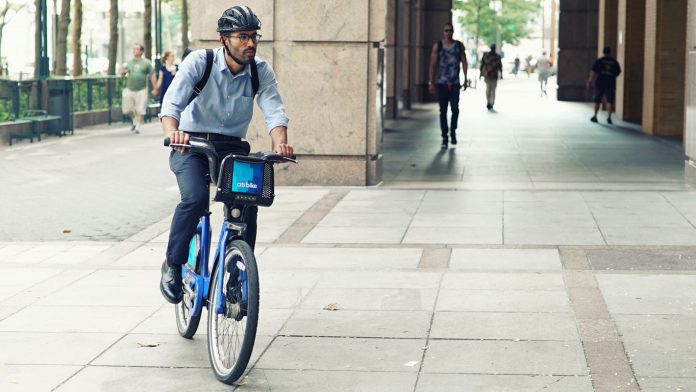 One thing not to like is, chances are, if you don't own a bike, you don't own a helmet. Of course, there are hard-core rideshare users that have their own helmet but most people don't for the simple reason that they are way too bulky to carry around with you 'just in case' you might need one. Even dedicated riders sometimes balk at having to carry around a bulky helmet. However, stats indicate that over 80% of riders killed were not wearing helmets so not wearing one seems pretty risky.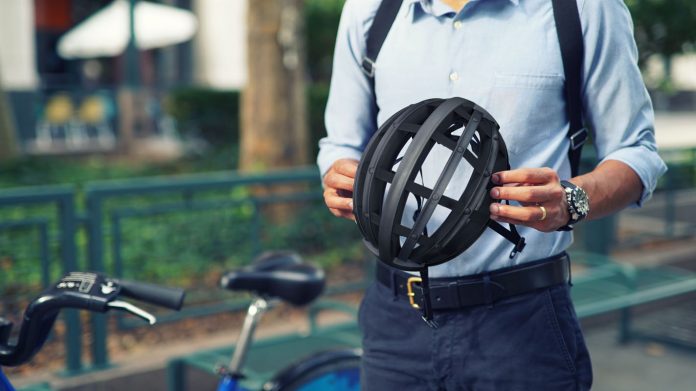 Enter FEND founders Christian Von Helfner and Sujene Kong, who, while on a leisurely bike ride in NYC, were hit by a car. It was a wake-up call for the two product development and design experts who decided to design a helmet that was easier to carry around and not so bulky or hot.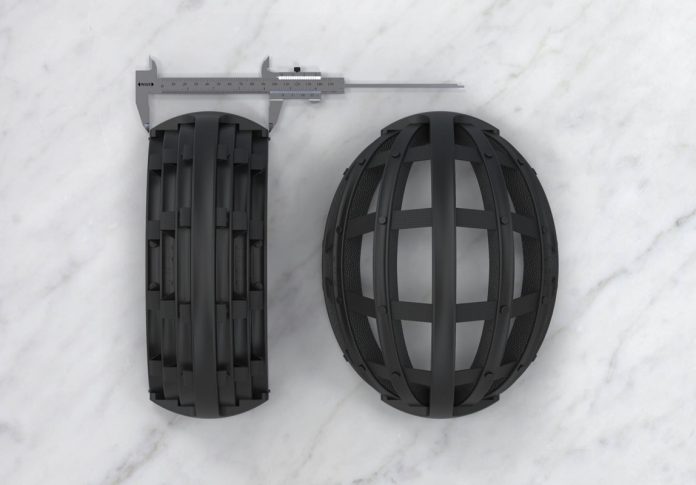 The result is a collapsible helmet that uses a specially designed joint system that folds the helmet to one-third its original size while maintaining the strength of the hard shell ABS construction. There is a plush, multi-impact EPP liner for further safety and comfort. It has a fully adjustable internal fit system to make sure the helmet fits correctly.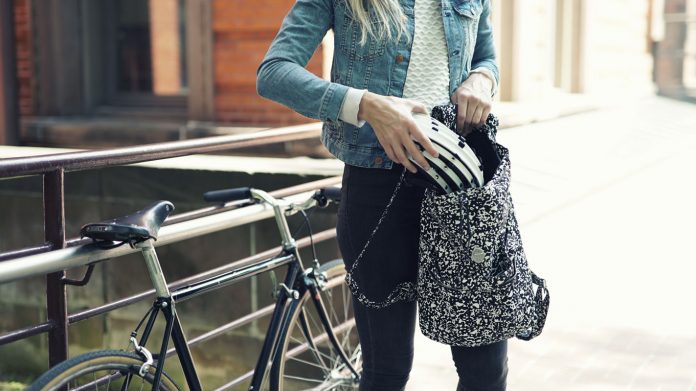 Another reason many don't like helmets is because they are hot and uncomfortable. FEND addressed this in their design first by making the architecture fully breathable and also by making the padding plush, but not bulky.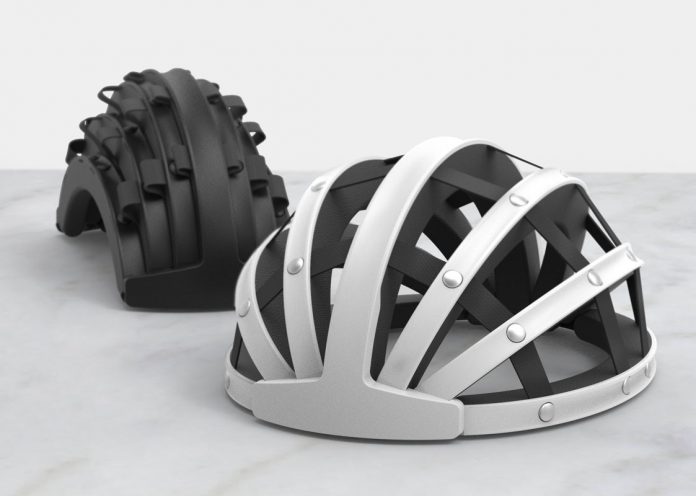 FEND will originally come in black or white versions and retail for $120. However, you can get one for $80 by backing their current Kickstarter campaign.