Architecture luminary Louis Kahn famously said, "A room is not a room without natural light." Well, neither is a park.
Since the High Line park opened, it has been a hotspot for high-profile new developments ranging from the 'city within a city' Hudson Yards to Zaha Hadid's comparatively modest Boutique Condo. When Studio Gang Architects was tasked with designing a new office building next to the High Line on 10th Ave., the building had the potential to close off to all but mid-day sun, an area that already had tall buildings on three sides with the High Line running through the middle. The firm has just received the green light and released sun-filled renderings of their perfect solution.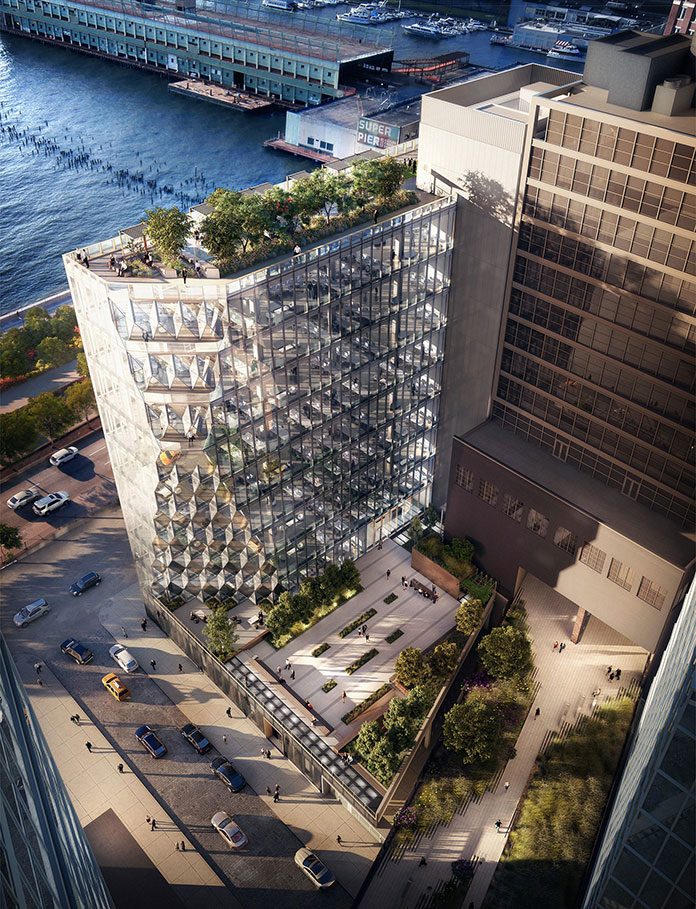 Studio Gang Architects, founded by MacArthur Fellow Jeanne Gang in 1997, considers itself more of a laboratory–testing ideas on various scales, from cities and environments, to materials and physical properties. The 'Gang' is a collective of architects, engineers, and thinkers that uses cross-field research and collaboration to design each project to resonate with its specific site and context while addressing global issues such as reuse and sustainability. The architectural equivalent of 'think globally, act locally', if you will.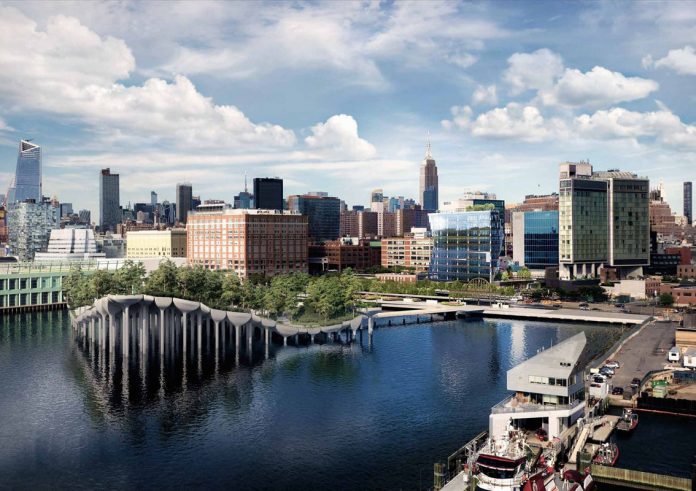 Over the years, Studio Gang has researched what they call 'solar carving', which they put into full practice in the namesake design of Solar Carve Tower. The building form was 'sculpted' using the incident angles of the sun as it moves across the sky throughout the day. The rectangular structure is cut at angles allowing for maximum sunlight to shine on the central elevated park and the High Line.
"Sculpted by the angles of the sun, the Solar Carve Tower explores how shaping a building in response to solar access and other site-specific criteria can expand its architectural potential," the studio said.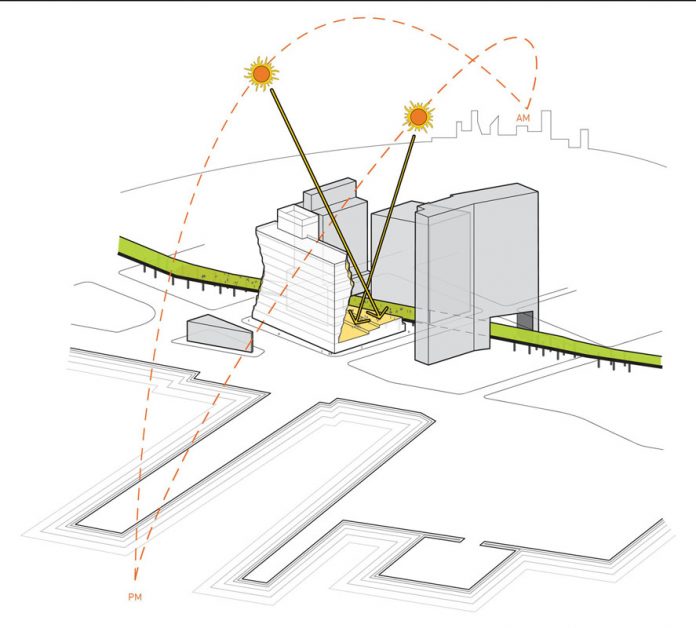 Taking it a step further from just not blocking the light, the geometric glass façade will be faceted giving it crystalline properties reflecting light across it as well as through the building itself. The views to the High Line and the Hudson River were also considered in the shape of the building.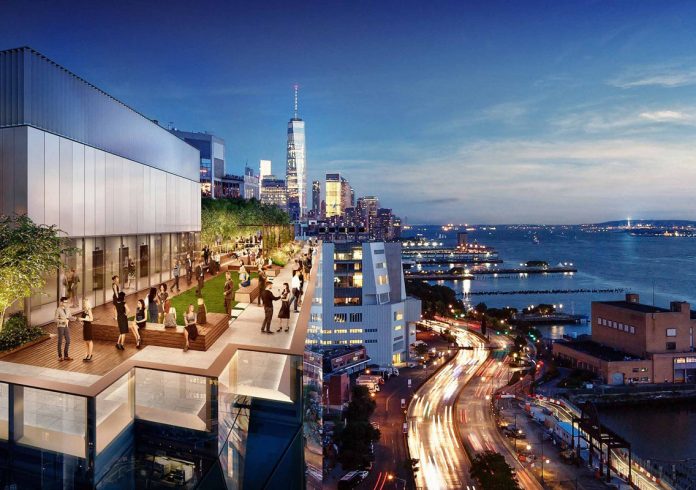 With each architect required to be LEED Accredited Professionals with year of joining Studio Gang, sustainability is always a consideration. The Solar Carve tower will feature a 10,000-square-foot planted rooftop with views to lower Manhattan, the future Pier 55 Park, and over the Hudson River. In addition, an 8,000-square-foot terrace will be accessible at the High Line height and each floor will have its own private terrace.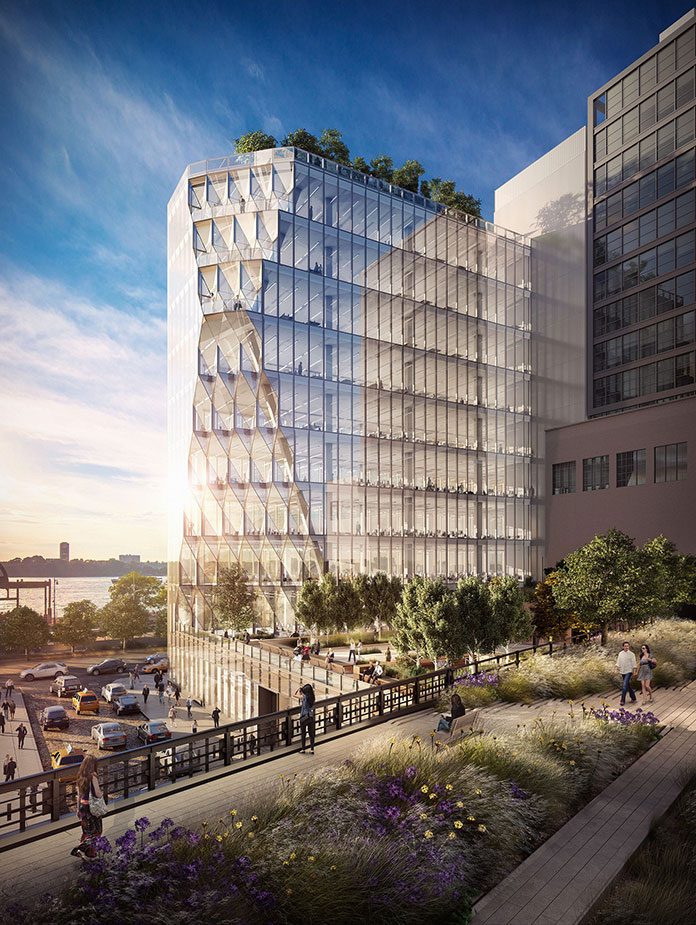 We'll have to wait until 2019 to see this one completed, but from the stunning renderings, Studio Gang has designed a building worthy of the continued revitalization of the area.
[images courtesy of Studio Gang Architects]