The ZigZag coffee table designed by Tsai Design Studio is a modern interpretation of traditional Chinese furniture patterns. The traditional patterns are mostly found as details on window screens and doorframes. Tsai used his eclectic and modern design sense to take the pattern beyond the details and design a table that was the embodiment of the traditional pattern.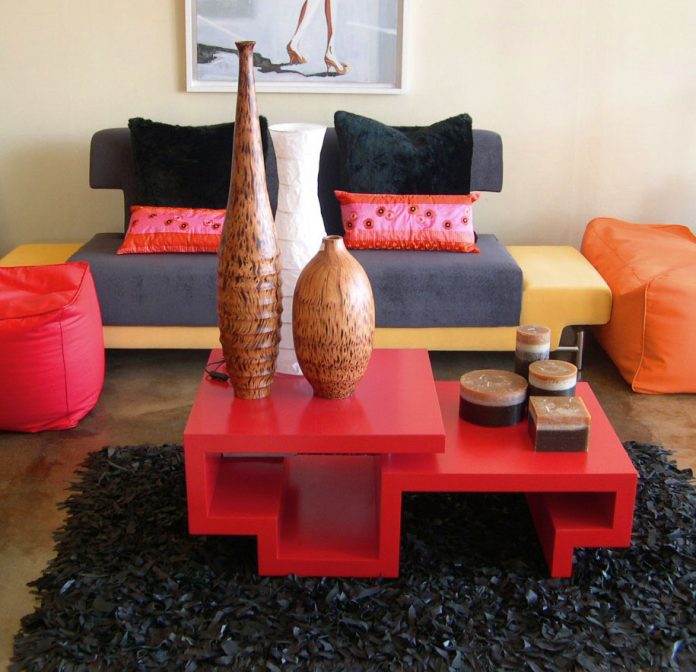 Form follows function in the minimalist interpretation of the pattern. The profile of the coffee table offers a multitude of storage and display options where smaller items can be cleared away to the shelves under the table surface and a gap on the lower table is the perfect spot for magazines.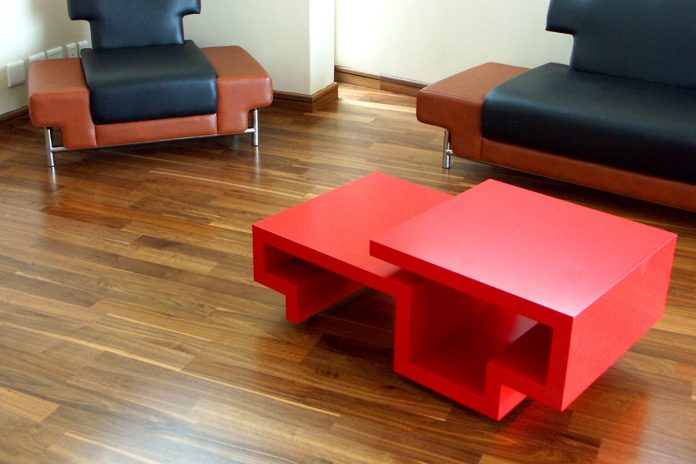 New for March is a sustainable version made with X-Board rather than MDF. X-Board uses recycled paper formed into small honeycomb structure sandwiched between two thin fiber boards. The result is a 100% recycled, 100% VOC-free material that is 75% lighter than MDF and just as strong.
The ZigZag coffee table is available in olive green, red or white.