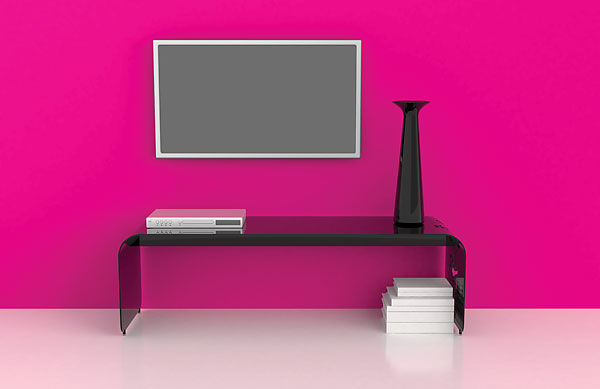 Botanist
The Botanist series harnesses the power of precise, honest design with the beautiful, feminine touch of nature. Constructed from a single piece of aluminum, each piece is cut, best and immersed in a high impact powder coat (indoor or outdoor use) or an epoxy real wood veneer (indoor only). Able to grace your living room or your balcony, the Botanist series is available in three shapes and a multitude of colors.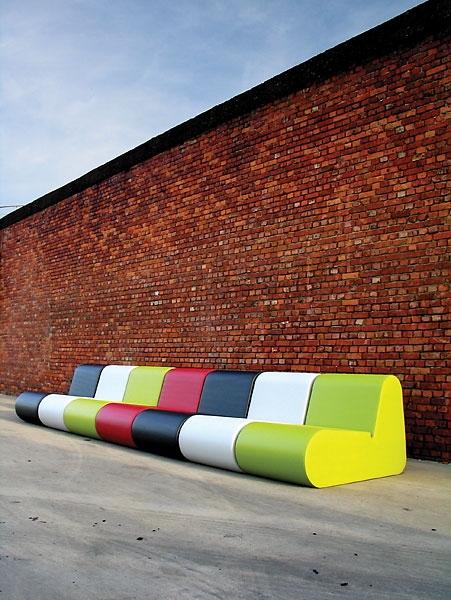 s3
If you went to college in the mid 90s, you might recall that oh-so-popular, colorful blowup dorm room furniture. Inevitably they sprung air leaks during hazy, alcohol-induced floor parties, but we still have fond memories of their bouncy, child-like qualities. Fast forward to today and entice your colorful, playful side with Pieter Jamart's s3 from Belgium-based design firm, SixInch. These sprayed foam seats are available in several bright colors and are perfect for indoor or outdoor use.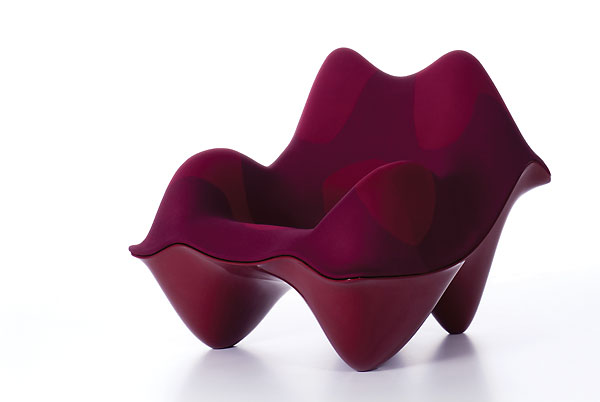 Ravioli
Designer Greg Lynn had a simple goal: apply state-of-the-art technology to the rather conventional task of seating. Ravioli is the end result of a computer simulation that expanded a two-dimensional surface area into a volumetric mass whose final, solidified shaped looked like, well, a chair. Designed with ergonomics in mind, the Ravioli blends sci-fi techniques with contemporary design strategies to create one of the world's coolest looking and most comfortable chairs.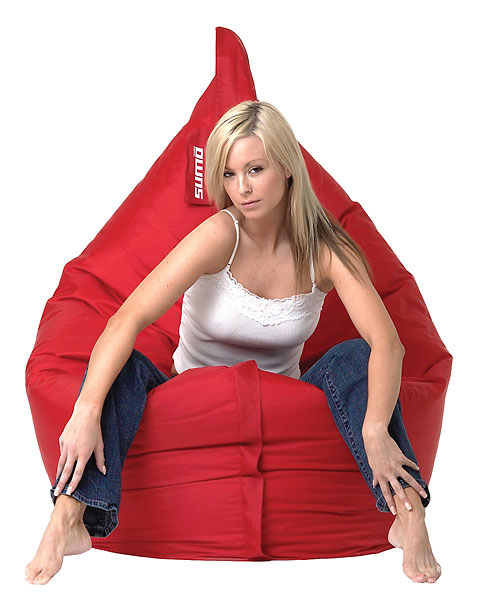 Omni
Say hello to the adult version of a childhood favorite. Able to be used as a floor pillow, a love seat, a meditation mat or just a plain ol' place to sit, the 4.5′ by 5.5′, 18-pound Omni from Sumo Lounge injects a bit of style into what most think should have been given up during your college days. Made from space age, rip-proof nylon and filled with top quality sumo beads, the Omni doesn't have any uncomfortable seams or unstable zippers. Feel free to double up on one while watching a movie or just relax by yourself.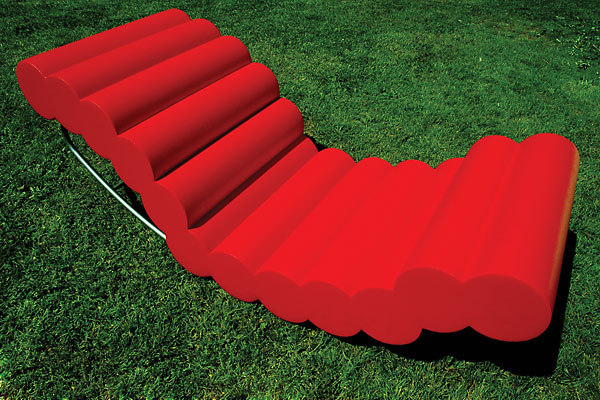 Wiggleworm
Designer Deevie Vermetten has made it possible for the everyman to lay on a cloud with his new creation, wiggleworm, a sprayed foam and metal support combination lounger that looks as comfortable as it is cool. Sitting up or laying down, the wiggleworm is a heady alternative to the boring, antiquated Barcalounger. Available in a variety of colors.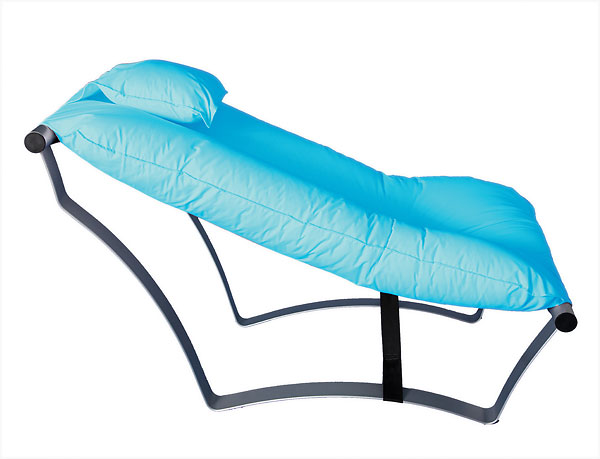 Sling
Caught this gem at New York's ICFF in May and we can't stop dreaming about it! Evoking the warm fuzzy feelings of a down comforter, a sea of king-sized pillows or hell, even a fluffy, white cloud, the Sling seat by London-based Anti-Quaint is quite possibly the most comfortable seat your toosh will ever experience. The Sling, crafted from aluminum and a selection of various fabrics, envelops your shoulders and torso and just short of rocks you to sleep. Warning: may cause you to eternally neglect your sofa.