Ferrari elegance now comes on two wheels.
Designed by Pininfarina with Diavelo a member of the Accell Group, Evoluzione debuts alongside a years-long increase in bicycling infrastructure. In Pininfarina's home of Italy alone, Roman officials have proposed adding 1,025 miles of bicycle lanes to a city that had none as recently as 2010.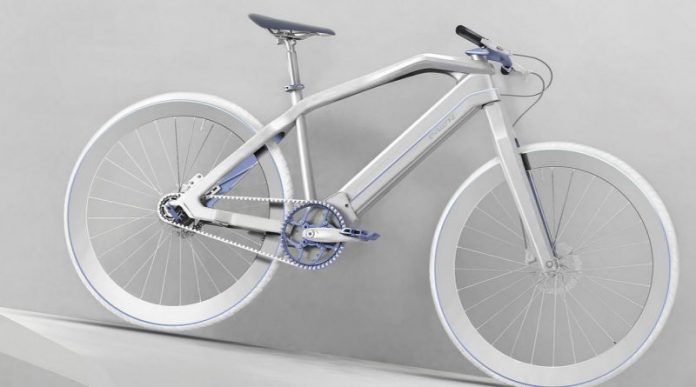 The Evoluzione, lightest in its class at 35 lbs, boasts a high-torque German Brose mid motor integrated into a carbon frame. The attached belt drive is warrantied super silent and designed never to need maintenance, while the integrated 500 Wh Panasonic battery removes for easy recharge.
Shimano gears, shifter, and brakes round out the Evoluzione, perfectly color matched.
But it's not just the Diavelo-machined high-end parts that make the Pininfarina-designed bicycle work, it's the holistic approach that shows in touches like the computer mounted just above the bend in the front tube.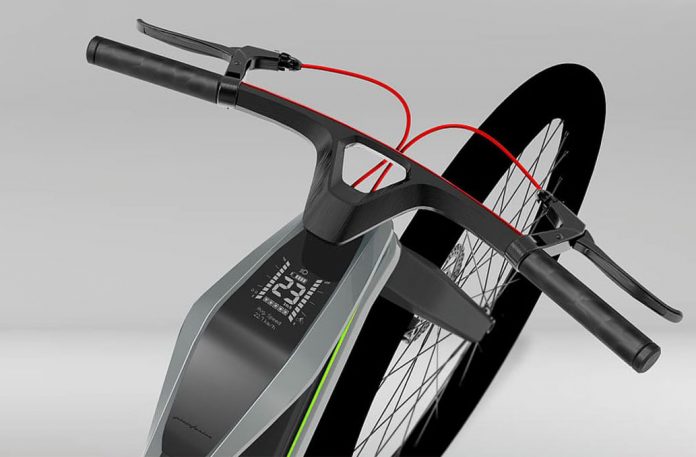 Available in three models — Elegance, Hi-Tech, Dynamic — with increasing acceleration and torque across the lines, Evoluzione owes its lightness and strength to an innovative autoclave carbon technology.
"Evoluzione represents a perfect synthesis of our spirit: sporty character and eco-friendly soul" affirms Paolo Pininfarina, Chairman of the Group. "Sporty and dynamic, a harmonic bike, able to guarantee high performances and great comfort."
Three-generation family company Pininfarina, founded in 1930 by Battista "Pinin" Farina, was acquired by Mahindra Group in 2015 after the family sold their controlling stake for debt relief. Perhaps best known for longtime work with Alfa Romeo, Ferrari, FIAT, GM, Lancia, Maserati, and Peugeot, Pininfarina's last automobile rolled off the line in 2010—the same year Italy started adding bike lanes.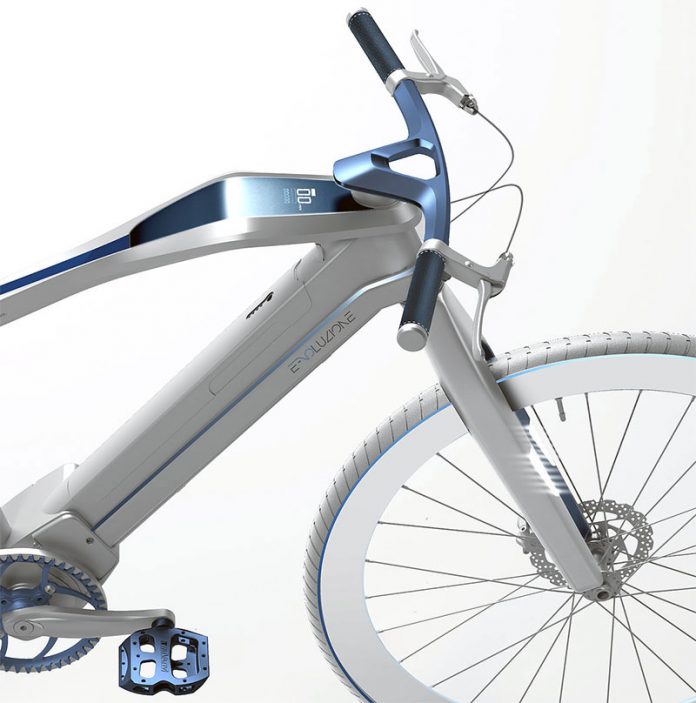 Germany-based, award-winning electric bike company, Diavelo, is part of the leading European bicycle parts and accessory manufacturer Accell Group.
No pricing available yet, but they are looking for distributors.
http://www.pininfarina-evoluzione.com/