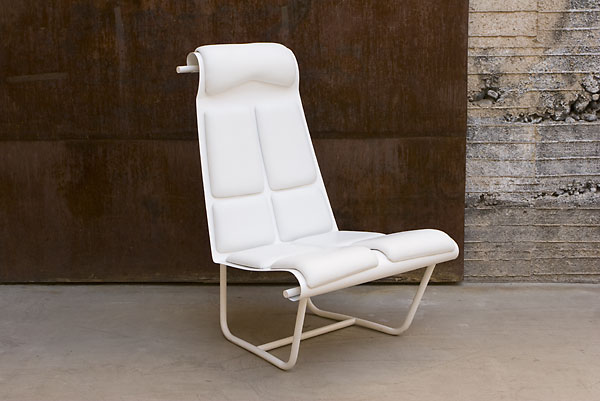 The Phoenix Contemporary Design Fair (PCDF) showcased design and innovation as the finalists of the Independent Furniture Design Competition were on display from April 18-20, 2008.
Local and international designers alike answered the call for entries with over 100 submissions. The top 16 designs were chosen based on overall design and innovation and displayed in a special area at PCDF.
The furniture designs proved to be a big draw with attendees as they were encouraged to get involved with the voting process by casting a vote for their favorite design. Over 1000 votes were tallied over the course of the weekend.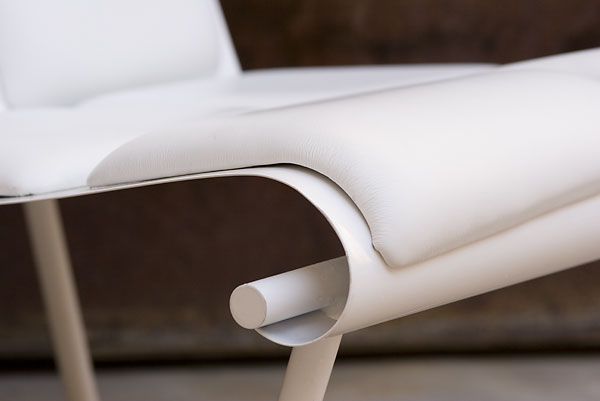 The winner of the People's Choice was the Sturgis Chair by San Francisco furniture designer, Gary Hutton. Hutton is a sculptor at heart and has been an accomplished furniture designer for over 25 years. A second version of the chair with a nickel-plated finish and fabric upholstery was exhibited at San Francisco's Museum of Craft & Design last month.
Local designers, Aron Fisher and Ryan Bruce from Nova Modern, made an impression with the Balance Table. Made from formed plywood, the innovative design stood out in the competition garnering many "oohs" and "aahs".
The Axon Table from Michigan designer, Steven Jelinek, also received a lot of attention. Attendees were drawn to the unique design of the coffee table along with the choice of woods and overall quality of craftsmanship.
If you forgot to cast your vote this year, the Independent Furniture Design Competition will be back next year at the 2009 Phoenix Contemporary Design Fair.