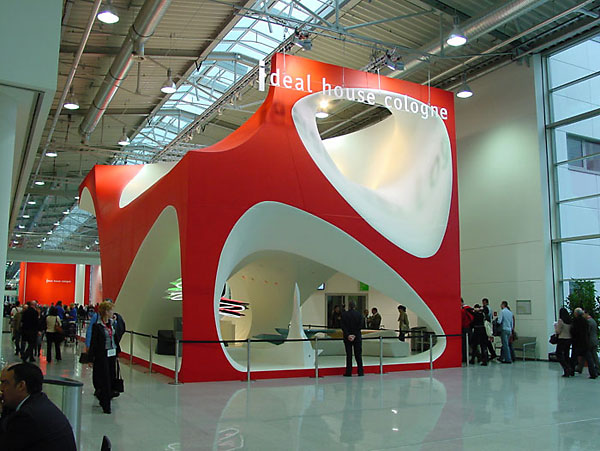 Cologne will once again become the European center of interior decorating and design January 19-25, 2009. Attendees can look forward to the fresh, exciting and international products and concepts presented by approximately 1,000 imm cologne exhibitors and in more than 100 showrooms in the city. Design enthusiasts will experience everything from innovative lifestyle worlds to a broad range of living room and bedroom furniture, as well as textiles, carpets, lighting systems and accessories.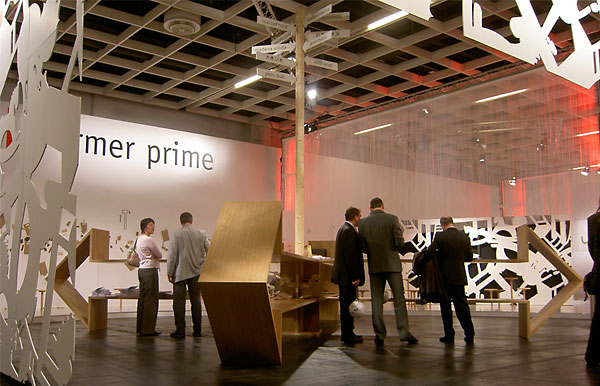 In the course of the Cologne Design Week the city on the Rhine turns into the ultimate design hotspot. Not only at the trade fair halls in Deutz does everything center on furniture and interior decoration but also at the additional events throughout the city. During the Cologne Design Week, the leading design institutions from Cologne Design Post, imm cologne, KAP forum, Passagen, pesch wohnen, SIDI-Spot and Spichernhöfe offer attractive off-site programs.
Numerous exiting events will take place in more than 100 showrooms, studios and galleries all over the city. The hippest hotspot of the international design scene will most likely be "The Place", an excellent restaurant and a club lounge where celebrated DJs will play. The Place invites attendees to relax at the end of the day with another highlight. One thing is for sure: This is the place to be.