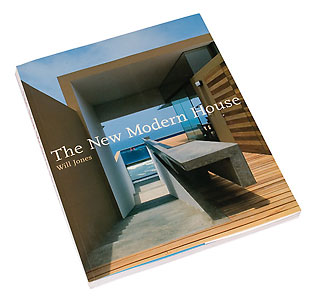 Synergy in client/designer relationships doesn't always happen. When it does, the results are amazing. 
Such is the theme of Will Jones' new book, The New Modern House. Featuring images and descriptions from 40 of the world's best architect/client pairings, the publication showcases what happens when great ideas meet great talent.
The case studies center around five themes: conditions, materials, environment, budget and aesthetics. It is a must have for those interested in modern living.
Available from Princeton Architectural Press.